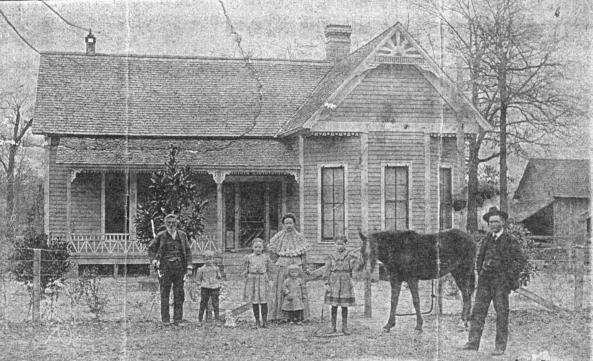 L-R: Sylvanus Abner "Ab" Minter (b.1834 - d.1912), Guy Forest Minter (b.1903 - d.1912), Grace Minter (b.1898 - d.1993), Margie Penn Minter (b. 1877- d.1970), Hazel Minter (b.1905 - d.1986), behind Margie, Greta Minter (b.1896 - d.1949), and Dr. Guy Z. Minter (b.1869 - d.1915). Sylvanus was a Captain in the Civil War and served as a Regimental Commander for the Confederancy. The house was Guy's, and it sold for $65,000 in 1998. The magnolia tree behind the "Captain" (Sylvanus) is still alive in 1999. The house was built in 1903 of lumber hauled by wagon from Jefferson, Texas. Square nails were used in the construction. psam2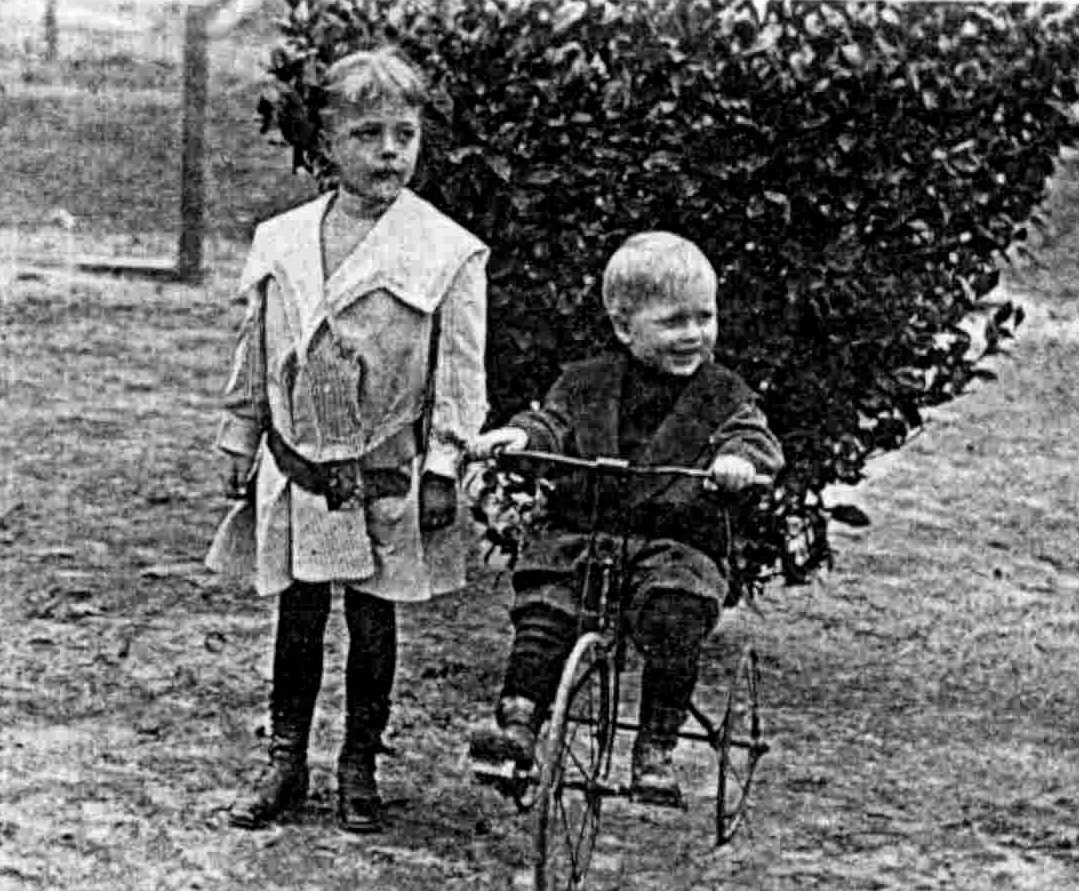 Marlin P. J. Minter (b.1909 - d.1995), on tricycle, and Hazel Minter (b.1905 - 1986). These are children of Guy Z. Minter, M.D. and Margie (Penn) Minter (b.1877 - d. 1970). Hazel, who never married, was the first woman elected county cleark of Hopkins County. She retired unbeaten in 1970. psam1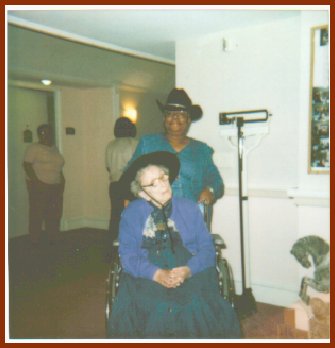 A picture of Prue Minter (b. 1900) made 06 March 2000. The occasion was a party at her residence during the Houston Livestock Show & Exhibition, celebrating "Go Texan!" Day. psam11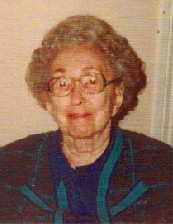 Prue Minter (b. 1900); granddaughter of Sylvanus Abner Minter; and daughter of John Pleasant "Cousin Plez" Minter (b.1867 - d. 1948) and Leah (Greenwood) Minter (b.1878 - d.1933). Prue, who never married, lives in Houston, Texas, is the oldest living descendant of the Pine Forest Minters. psam10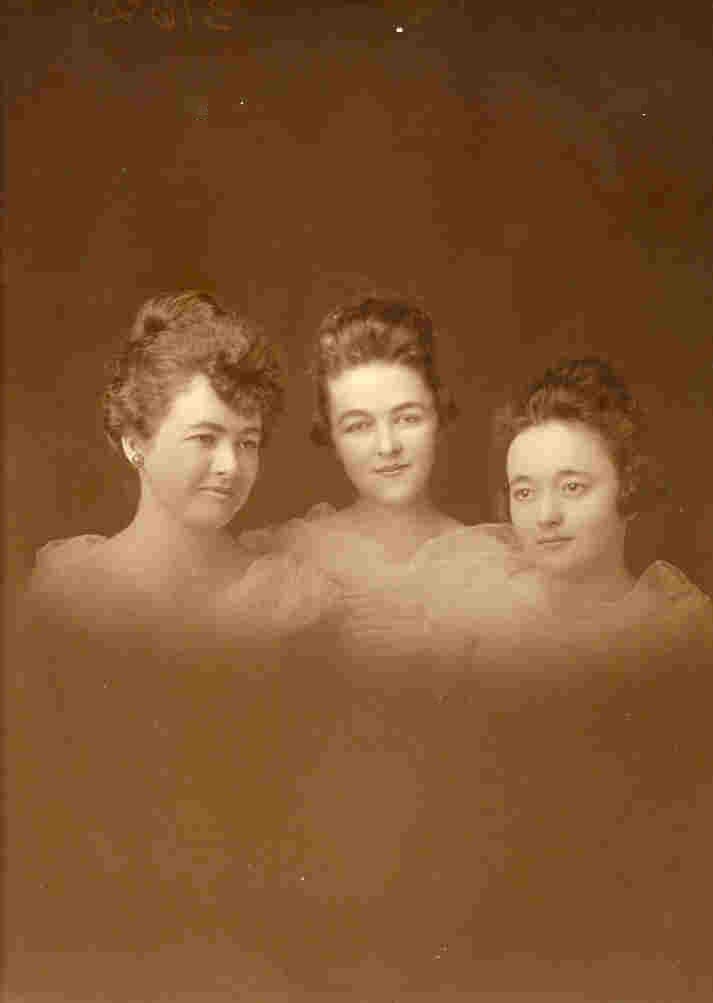 L-R: Gretta Minter (b.1896 - d.1949), Exa Minter (b.1899 - d.1977), and Grace Minter (b.1898 - d.1993).

Gretta and Grace are daughters of Dr. Guy Z. Minter and Margie (Penn) Minter. Exa is daughter of Samuel Augustus Minter (b.1876 - d.1960) and Lela (Melson) Minter (b.1878 - d.1960). psam3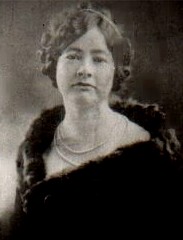 Gretta (Minter) Foster (b.1896 - d.1949), daughter of Dr. Guy Z. Minter and Margie (Penn) Minter. Gretta taught shool in Pine Forest. psam7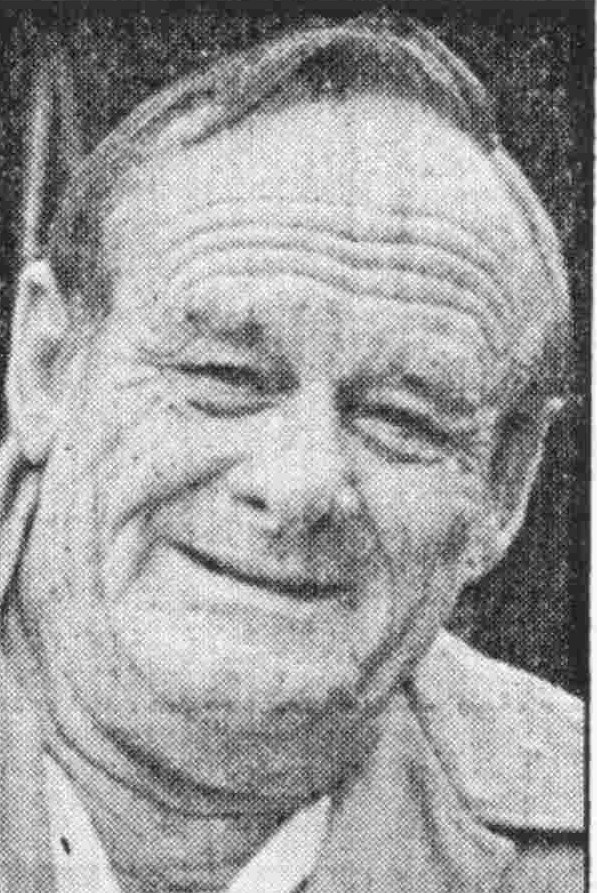 At left: William "Bill" Thurman (b.1920 - d.1995) was the son of Annie Monk (Minter) (b.1899 - d.1989) and Dewitt Thurman (b.1895 - d.1965). Bill was a charactor actor who played in more than 150 films and television movies including The Last Picture Show, Close Encounters of the Third Kind, Where the Red Fern Grows, Swamp Creature, Tom Horn, Silverado, Raggedy Man, Places in the Heart, Creature from Venus, and Bonnie and Clyde. psam6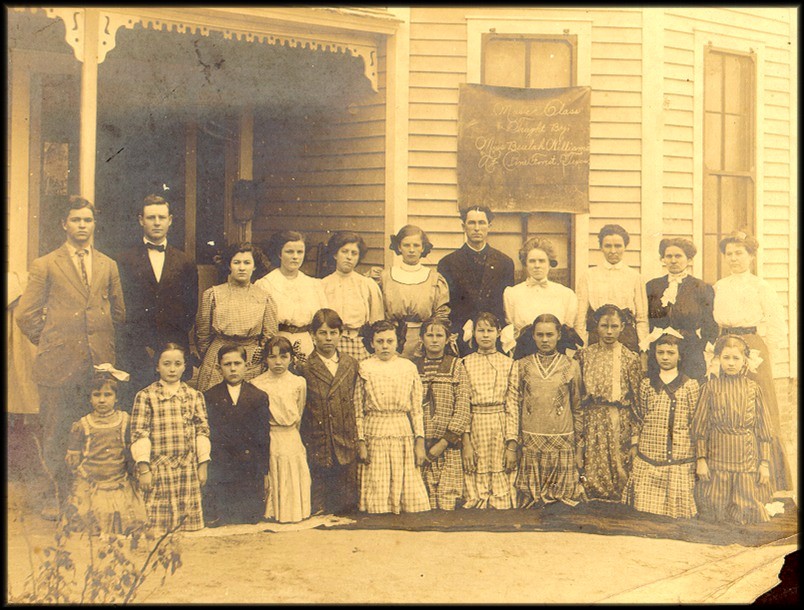 Music class taught by Miss Beulah Williams at home of Dr. Guy Z. Minter. Girls in back row: Lucille Lollar, Anna Combs (Brewer), Leona Bradford (Combs), Jessie Richey (Watkins), Alice Bradford (Richey), standing directly under window. Perhaps Grace and Greta Minter, Dr. Minter's daughters, are in this picture since this is their home.This house, which is also shown at the top of this page, of Dr. Minter was built in about 1908, and this picture was taken in 1909. This picture came to us from  Gretta (Combs) Reich by way of Tommie (Reeves) Smith. psam17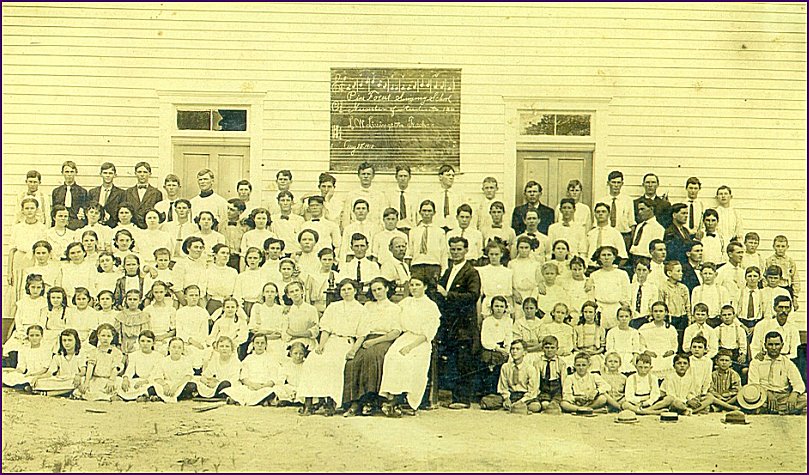 Prescription form from Dr. Guy Z. Minter (b.1869-d.1915). Note: The form was a receipt for pictures. It has Glant Culpepper's name on it. pmisc1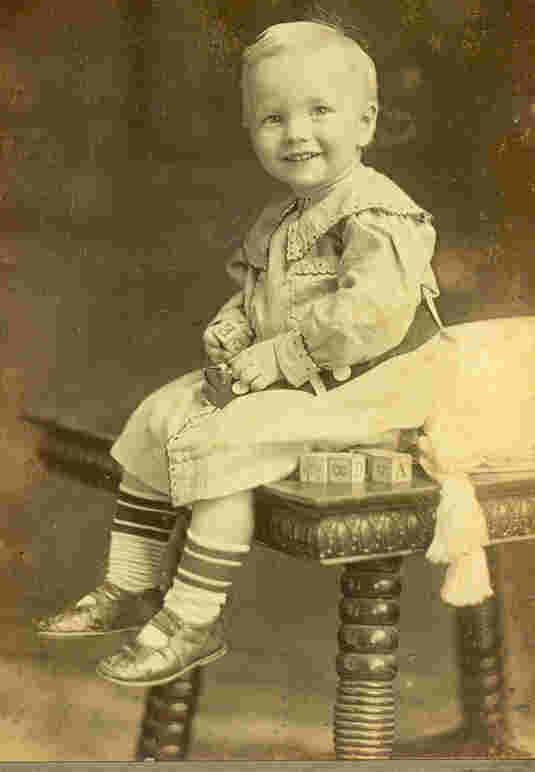 Marlin P. J. Minter (b. 1909-d. 1995), son of Guy Z. Minter, MD, and Margie  (Penn) Minter..psam19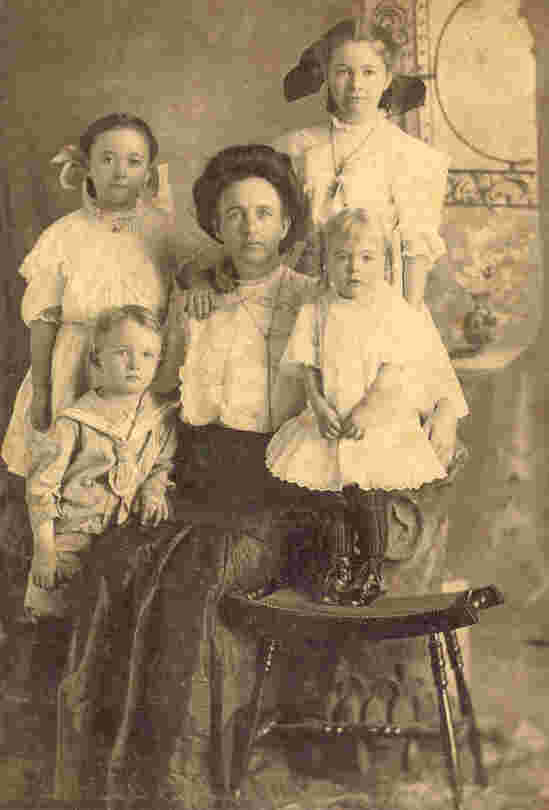 Marge (Penn) Minter, wife of Guy Z. Minter, MD, with their children at the time. There is Guy Forest, Grace, Greta, and Hazel . Marlin P.J. hadn't been born. Early 1900s, before 1909...psam20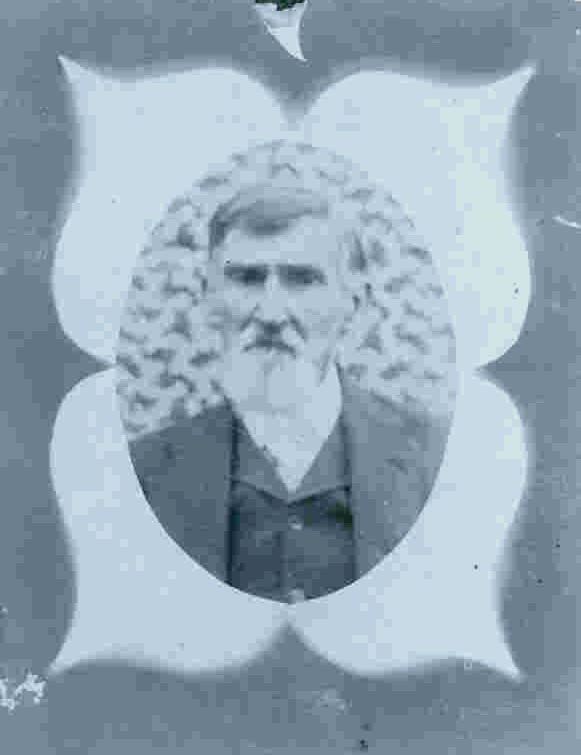 Sylvanus Abner "Ab" Minter (b.1834 - d.1912) and his wife, Maltilda E. (Bailey) Minter (b.1840-d.1907). psam21 & psam22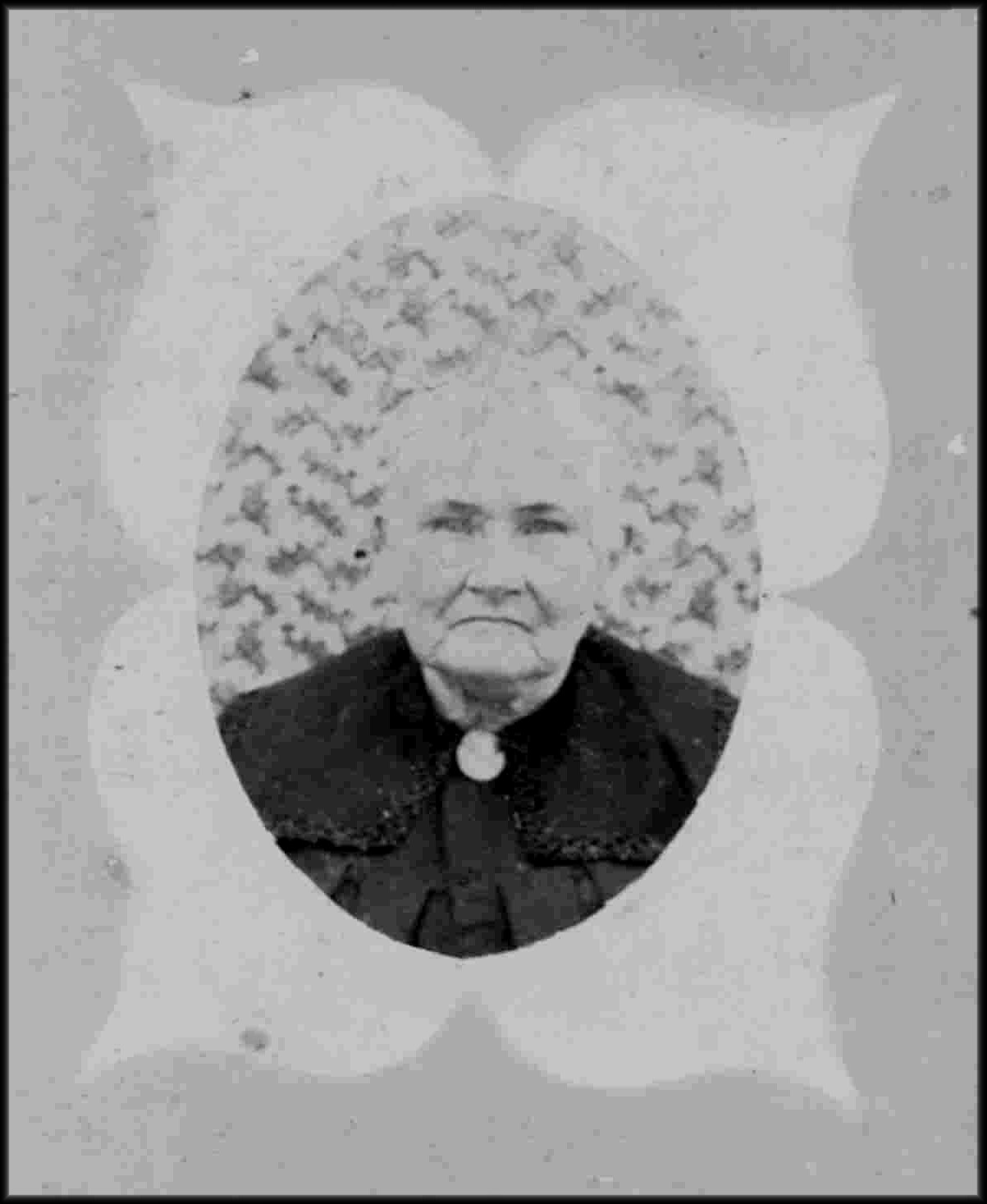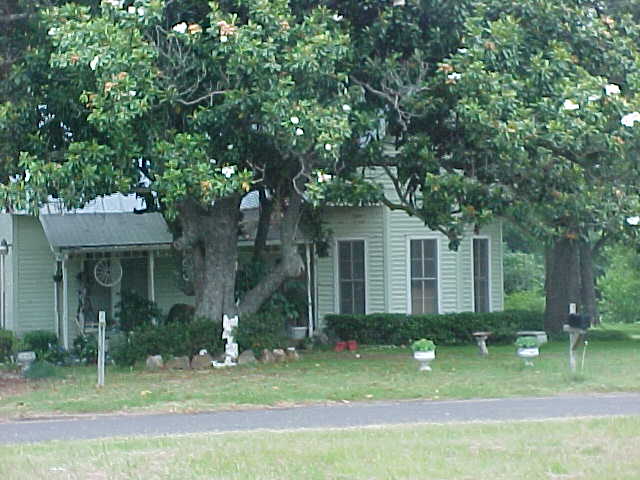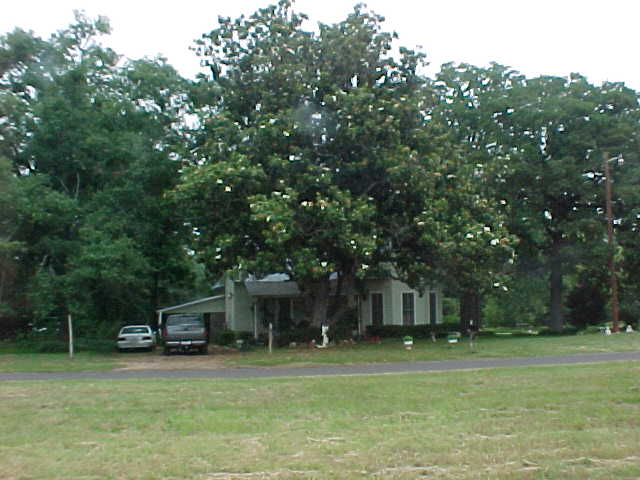 Two views of the house above taken in 2003. Notice a carport has been added to the house. Also, note how much the Magnolia tree has grown..Guy Minter House & Guy Minter House2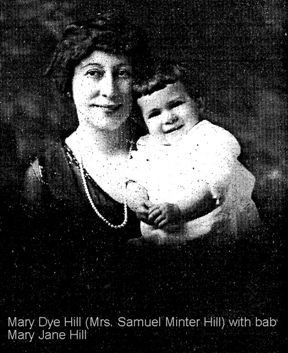 Mary Dey Hill (b.1892 - d.1977) with daughter Mary Jane Hill. Mary was the wife of Samuel Minter Hill, MD. (b.1889 - d.1980), who was the son of Julia (Minter) Hill (b.1862-d.1916). Julia was a daughter of Sylvanus Abner Minter (b.1834-d.1912) and Maltilda (Bailey) Minter (b.1840-d.1907). psam24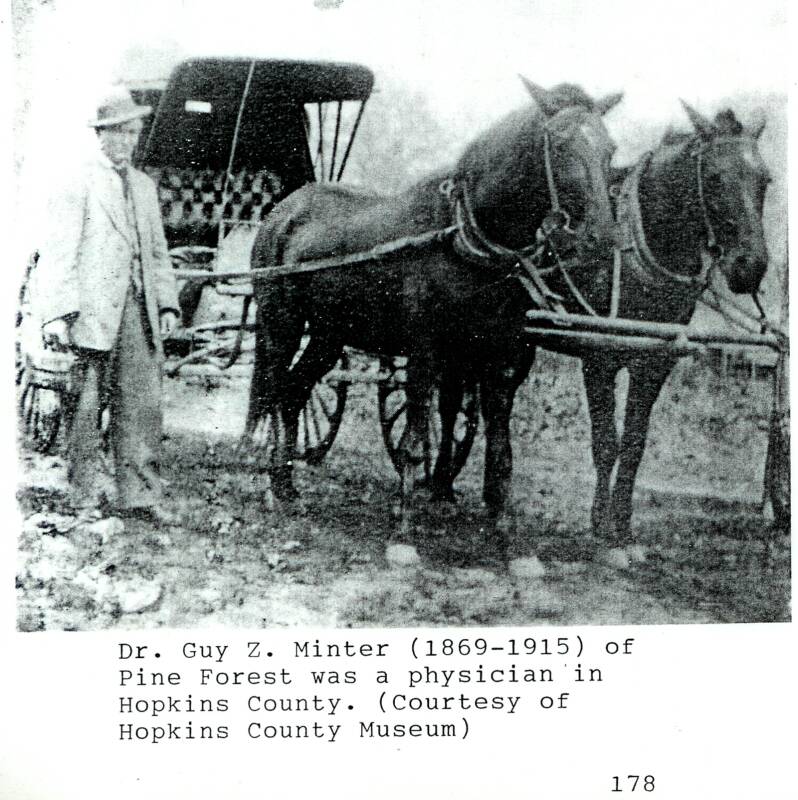 Dr. Guy Z. Minter (b.1869-d.1915). Courtesy of Mark Morrow

                 Sylvanus Abner "Ab" Minter (1834-1912)

                                - Descendants -

Sylvanus was born in Putnam County Georgia. He was 21 years old when the Minters migrated to Texas in 1855. He was a farmer and lived the rest  of  his life at Stouts Creek near Pine Forest. At the advent of the Civil War, he entered the Confederacy as a Captain, and served throughout the War. His nephew John Thomas Minter (1837-1866) served as a lieutenant  under him.