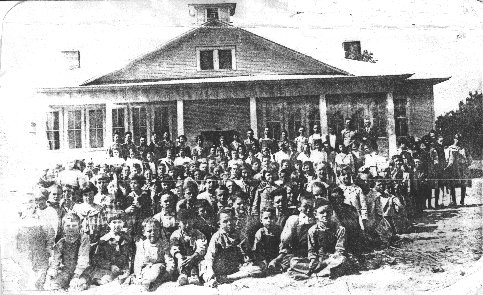 Pine Forest School in 1921. Built in 1912, the building was replaced with a new structure  several decades later. Boy in front and center is Donald Robinson, Dennis J. "Jack" Robinson's brother. pschool5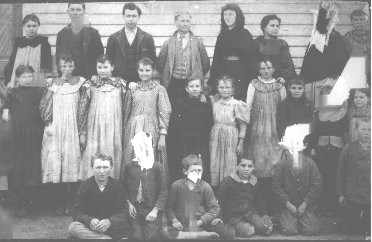 Pine Forest School, 1894. Top row, third from left is E. P. "Pat" Greenwood. Pat was the teacher, and was the husband of Edna (Minter) Greenwood.  Center row, right-to-left,  (2nd) Robbie Minter (3rd) Rena Minter, Doris Josephine (McClure) Gray's mother; (5th) Bonnie Dahlrymple, future wife of Benjamin  Hill Minter. Front row, at left is Benjamin Hill "Ben" Minter. pschool2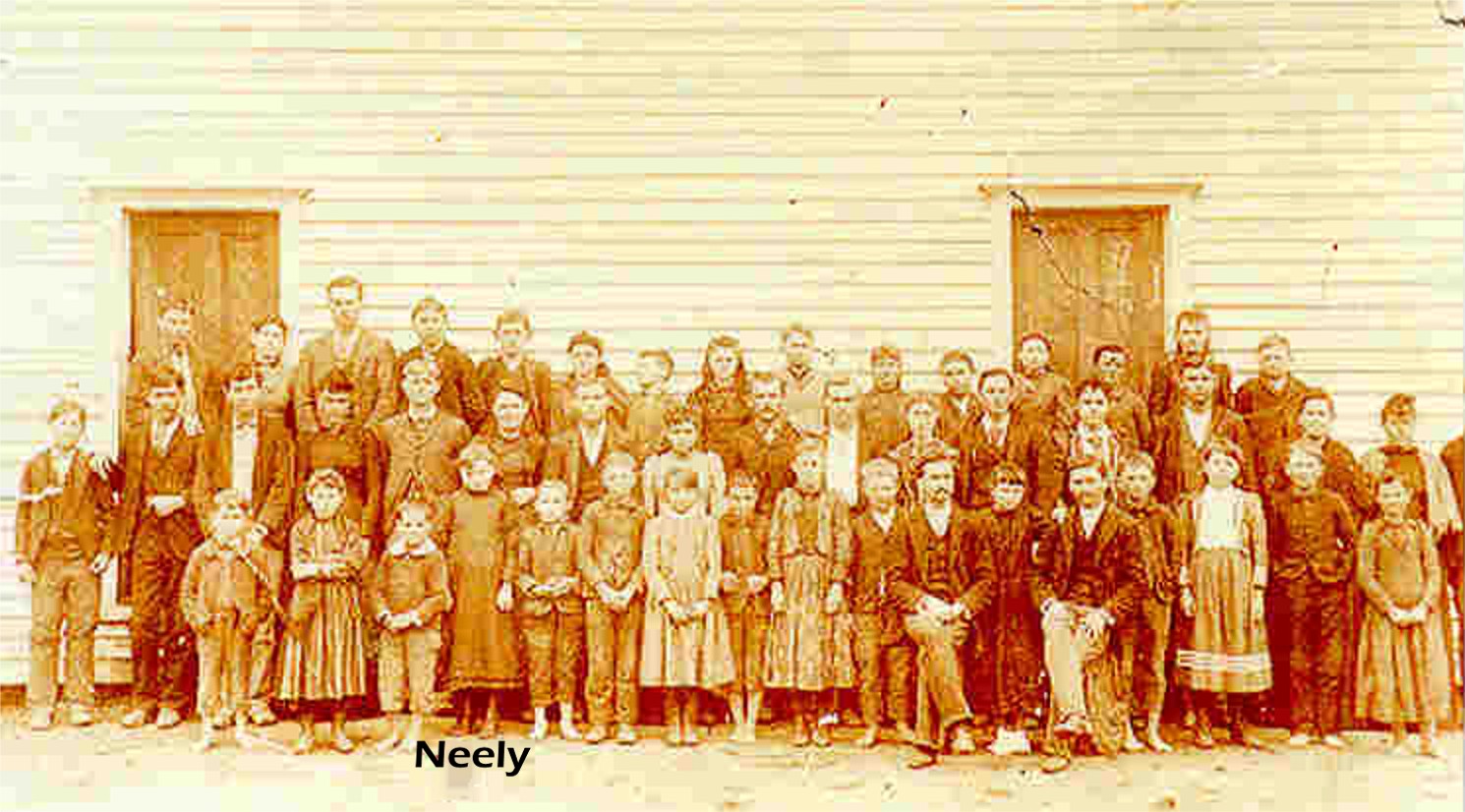 Neely Hay Jones (b.1884 - d.1969) , daughter of Sarah "Sallie" R. Minter (b.1861 - d. 1886 ) and Edwin Ware Jones (b.1857 - d. 1941). circa 1895. pschool4  (Courtesy Neely's grandaughter Ruth Tasca)


The old Pine Forest School building, which hadn't been used to hold school in years because of consolidation, sitting abandoned and deteriorating before residents voted to demolish it in 1989. The old building located just north of Pine Forest on Farm-Market Road 269 was constructed in 1939-40 by the WPA on the site of the original school shown above. Some of the lumber from the original school was used  to frame this structure. In the 1920s the original school had 175 children and four teachers. A Communiy Center is now situated on the site. pschool6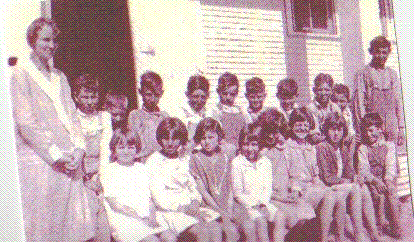 Pine Forest School class picture 1926/1927. Back row (L-R) Loy Maddox, Drew Turrentine, Tommy Kyser, ?, W. R. "Dub" Davis, Leonaard Watkins, Bob Chapman, Eugene "Gene" Moore, Jack Robinson, and  standing at right, Edwin Craft. Front row (L-R) Doris Josephine McClure, Reba Parnell, Lucy Richey, Aline Courson, Reba Watkins, ?, Robbie Poore, and Palmer Pogue. The teacher Miss Mozell Russell is at left. pschool3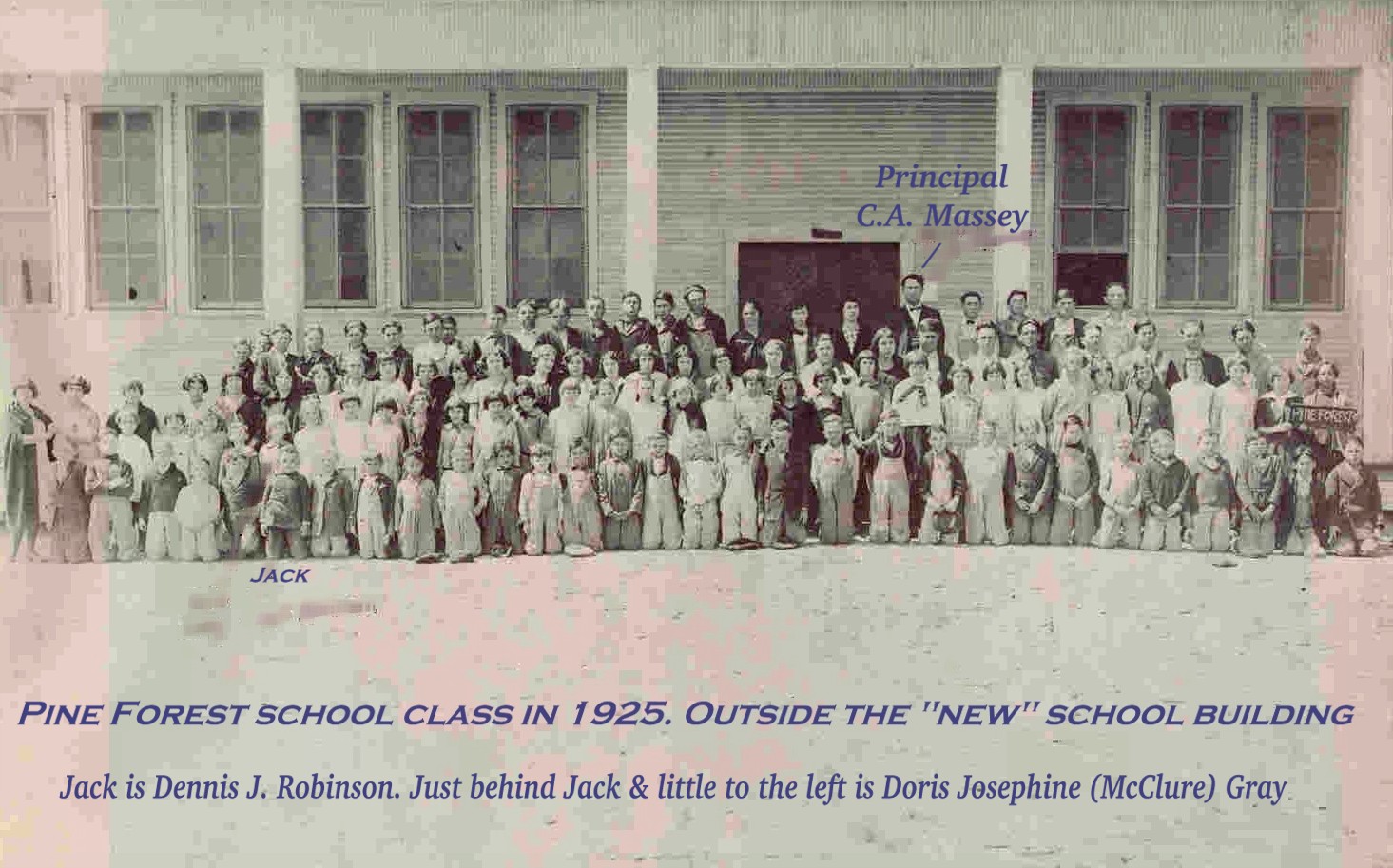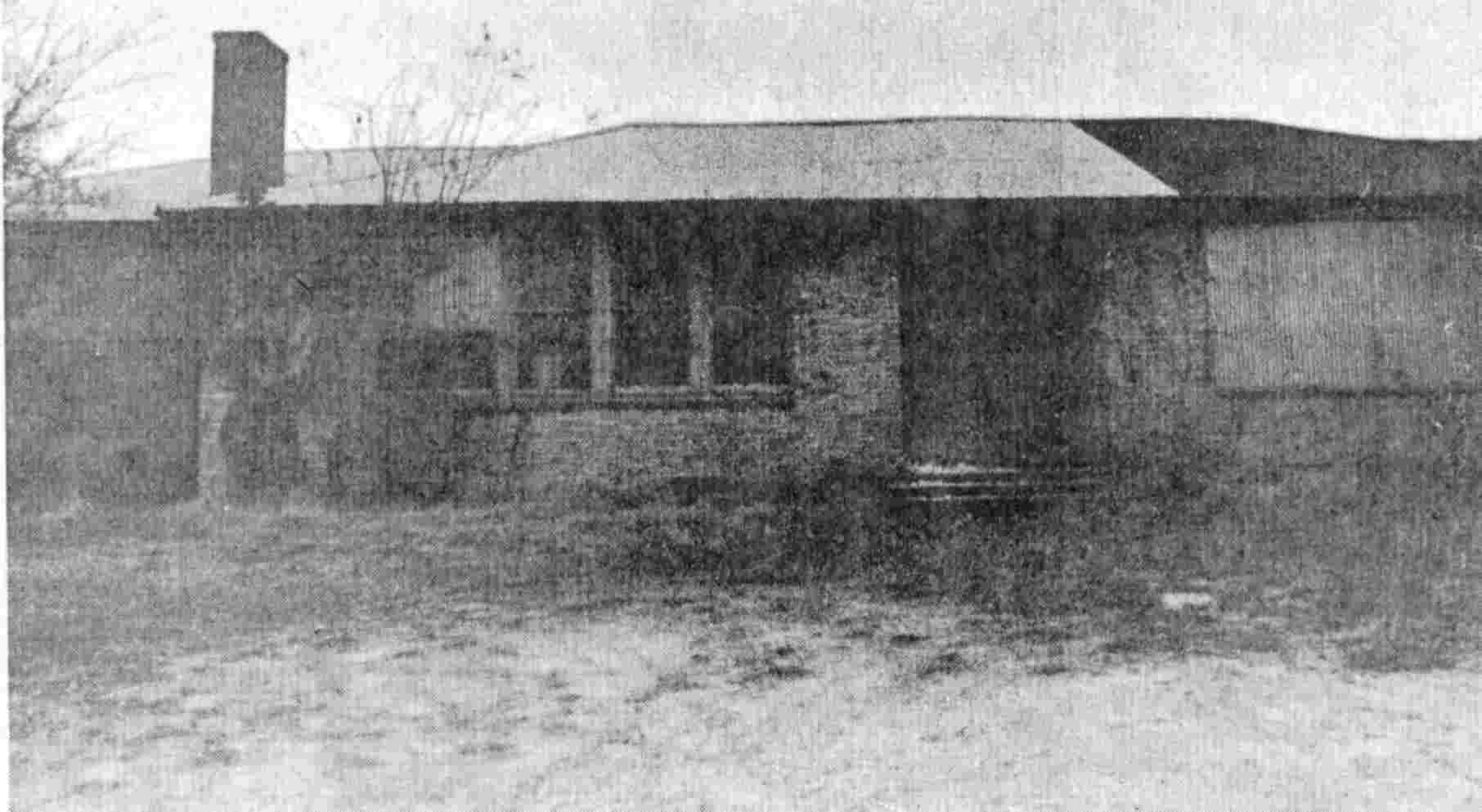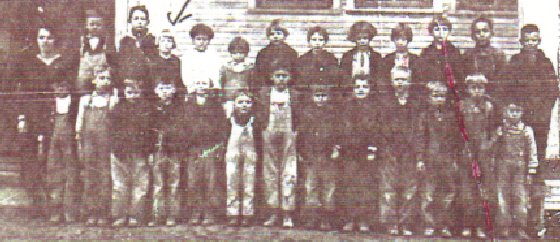 Pine Forest School class of 1924. The teacher was Sly Waller. The pupils from L-R at back are Tom Crump; Ruby Lee Williams; Josephine McClure (arrow); Lillian Crump; Lucy Richey; Vicy Richey; Willie Faye Poole; Reba Watkins; Robbie Poore; Aster Ree Richey; Raymond Post; ?; Olis Culpepper; Tommy Kizer; Calvin Stout; Bob Chapman; Amos O'Dell; Harold Rettman; Woodrow Culpepper; Leonard Watkins; Jack Robinson; C. J. Watkins; Austin "Cap'" Courson; Charles Post; Palmer Pogue. pschool7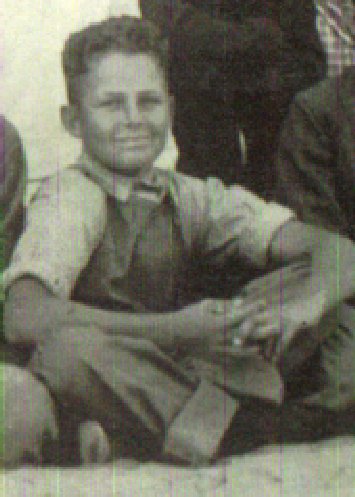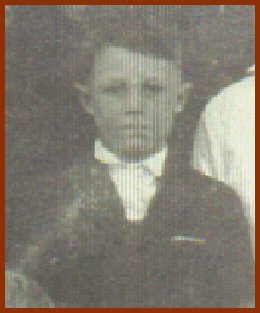 School pictures (ca. early 1920s) of the two sons of  Dr. Raymond and Lela (Minter) Thomas.  Both boys would later become physicians. At left, Harold R. Thomas (b. 1907 -- d. 1974). Above, Paul J. Thomas (b. 1910 -- d. 1995). psom 11 & psom 12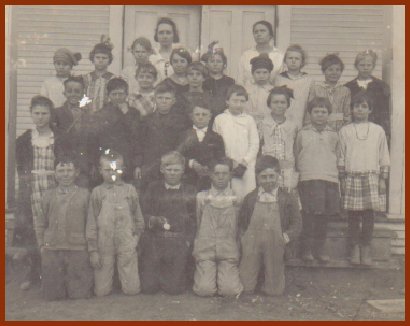 Pine Forest School Picture 1920.  (1) Myra V. Phillips, (2) Virginia Minter, (3) Eva Robinson, (4) Abbie Lee Minter, (5) Luttie Lollar, (6) Helen Thomas, (7) Exa Mae Phillips, (8) Ruby Richey, (9) Florrie Ruth Minter, (10) Aubrey Anglin, (11) Russell Craft, (12) Son Lewis, (13) Paul Thomas, (14) Margaret Davis, (15) Annie Kathryn Minter. (16) Berniece McClure, (17) Maybelle Parnell, and (18) Fladger Culpepper. Others are unknown. pschool8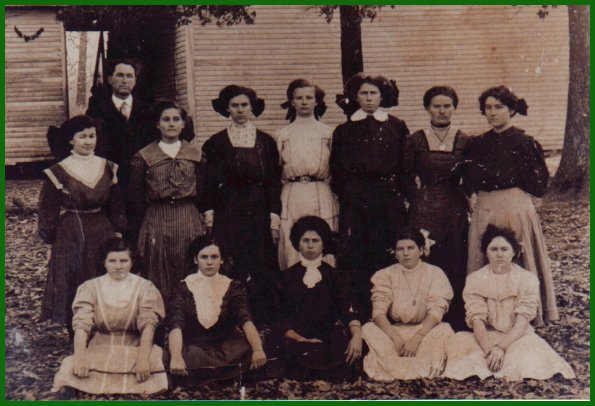 It is not clear whether this is a school class or a meeting of some kind.  Jack Robinson placed the time as 1916, and has identified four the people in the picture: 1. C. A. Massey  2. Eva Murrel Anglin (Mrs. Paul Flippin)  3. Nancy Ruth Anglin (Mrs. Floyd "Crook" Parnell) 4.  Sarah Olive Anglin (Mrs. Lonnie C. Turrentine) 5). ? 6. ? 7. ? 8.? 9.? 10. ? 11. ? 12. ? 13.Jessie (Richey) Watkins. Mr. Massey was principal of Pine Forest School at various times. #2, #3, & #4 were sisters, and were daughters of Mr. & Mrs. Will Anglin. Garvis Anglin, who lives (2000) in Pine Forest, and who leads singing at the Methodist church when it has memorial services, is a nephew of the sisters. pschool9

Pine Forest School picture. Time tentatively placed as very early 1920s.

Identification of teacher and pupils is currently underway. pschool10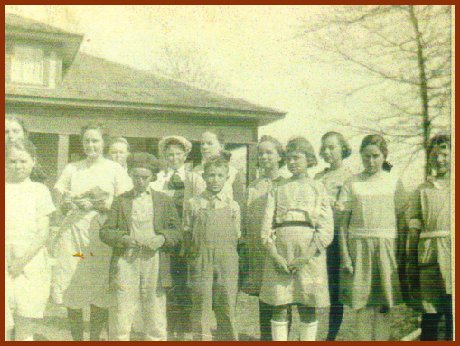 1. Exa Mae Phillips  2. Joe Ben Stephens  3. Paul Thomas  4. Eva Robinson  5. Myra V. Phullips  6. Florrie Ruth Minter  7. Rosa Lee Waller  8. Robert Fosett  9. Clyde Maddox  10. Fannie Mae Stephens  11. Mae Belle Parnell  12. Elkin Minter. The teacher is Miss Vera Faucett. circa 1922.  pschool11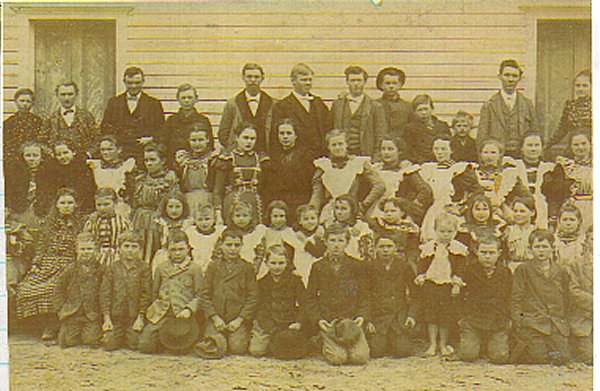 Pine Forest School ca. 1895. Mostly unidentified individuals. Top Row, second from left is Benjamin Hill Minter (b.1882-d.1953)., son of Robert A. and Susan (Ramey) Minter.Second from right end is Elmore Patrick Greenwood (b.1875-d.1944), teacher, and he later became husband of Edna Minter, daughter of the R. A. Minters. Second Row from Top, and 3rd and 4th from left end is Bonnie Dalrymple (b.1885-d.1952) (later spouse of Ben Minter) and Robbie Minter (b.1886-d.1978), daughter of the R.A. Minters. In the same row , 4th from right, is Annie Mae Dalrymple.  pschool20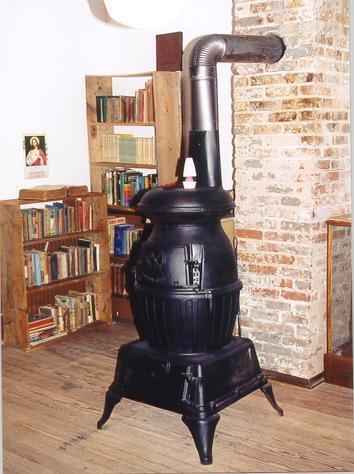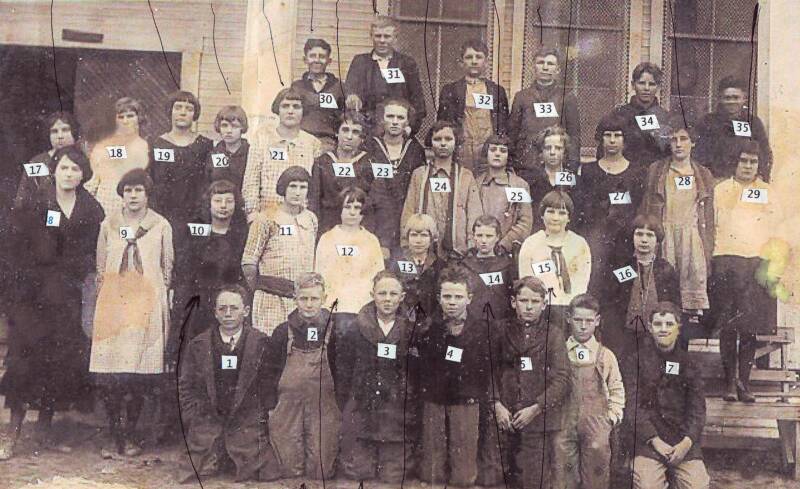 1. ? 2.Clyde Davis 3.Paul Thomas 4."Dutch" Pool 5.? 6.Elbridge "Pot" Pogue 7.Harold Jordan 8.(Teacher) 9.? 10.Florrie Ruth Minter

11.? 12.Exa Mae Phillips 13.Fannie Edna Robinson 14.Gary Craft 15.Mamye Crump 16.Willie Faye Pool 17.Abbie Lee Minter

18.? 19.Margaret Davis 20.Eva Darrell Robinson 21.Rosa Lee Waller 22.Nadine Bell 23.? 24.Mae Bell Parnell 25.Bernice McClure

26.Beatrice Poor 27.? 28.Lelia Kyzer 29.Myra Vee Phillips 30.Aubrey Stephens 31.'Son' Lewis 32.? 33.Milton Craft 34.? 35.?

circa 1925. Can you help name any of these students?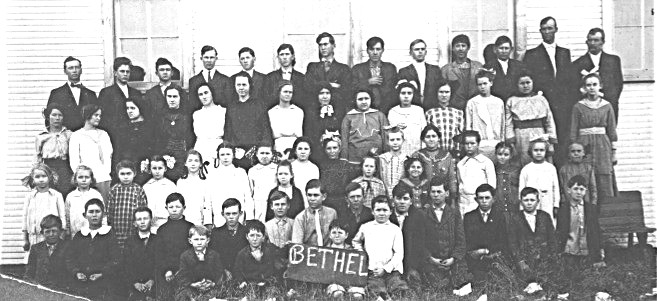 Bethel School circa ?. 1.  2. 3. 4. 5. 6. 7. Earl  Culpepper 8. 9. 10. 11. 12. 13. 14. Nannie Culpepper 15. 16. Glant Culpepper 17. 18. 19. 20. 21. 22. 23. 24. 25. 26. 27. Tessie Lee Sue Culpepper 28. 29. 30. 31. 32, 33. 34. 35. 36. 37. 38. 39. 40. 41. 42. 43. 44. 45. 46. 47. 48. 49. 50. 51. 52. 53. 54. 55. 56. 57. 58. 59. 60. 61. 62.  Courtesy Tommie Reeves Smith